customers
Some customers that have come to The Racer's Edge to purchase bikes, get advice, or have their bicycles fitted. Guy Cosmo
Guy Cosmo is one of the most successful and versatile young racing drivers of his day.

Guy is recognized as a first-class professional racer in the sports car road racing industry, having won the 2005 American Le Mans Series Rookie of the Year award and positioning himself as a proven front-runner in the Grand-Am Rolex Sports Car Series Daytona Prototype category.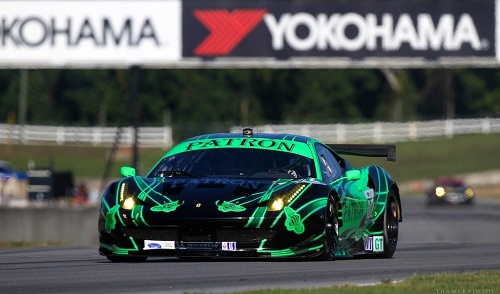 ---
Tony Kanaan
Indy Car World Champion's aero positioning was perfected at The Racer's Edge.

He sucessfully completed the 2011 Kona Ironman with the help from The Racer's Edge.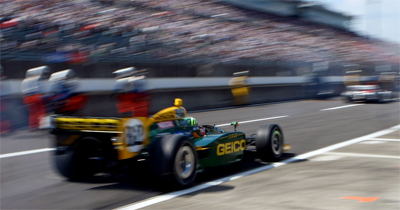 ---
Vitor Miera
IndyCar racer for the A.J Foyt Team. Victor is an auto racing driver currently competing in the IndyCar Series. He has twice finished second in the Indianapolis 500.
Away from the track, Meira enjoys competing in triathlons. "What I gain from competing in triathlons is that at any time I'm training, it reflects positively on my driving," he said.

Interview with Vitor on slowtwitch.com. Thanks for mentioning us!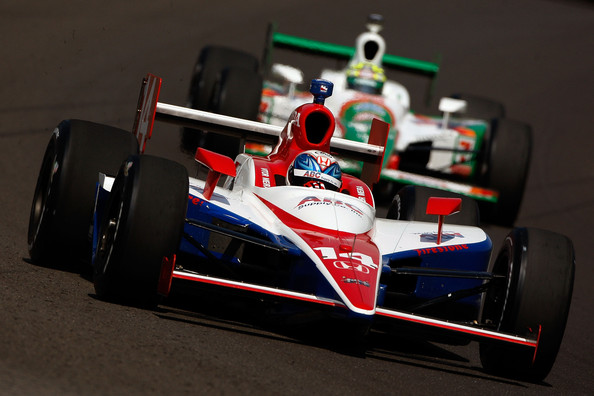 More about Victor Miera
---
Bruno Junqueira
Bruno Junqueira is a Brazilian race car driver that most recently competed in the IRL IndyCar Series. He is a former Formula 3000 champion and three-time runner-up in the Champ Car World Series.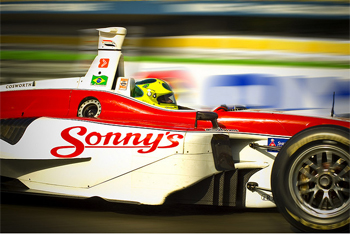 More about Bruno Junqeira
---
Roberto Luongo
NHL Goalie for the Vancouver Canucks and 2010 Gold Medalist for the Canadian Hockey team. While playing for the Florida Pathers, he became an avid cyclist and has used the bicycle to keep himself in great shape for the hockey season.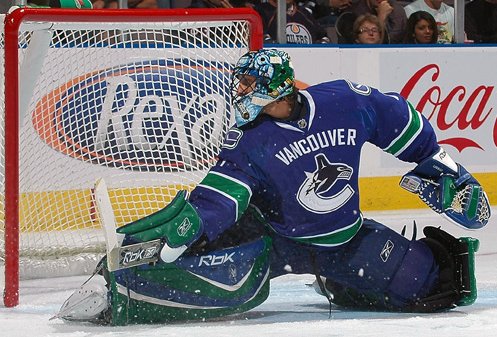 More about Roberto Luongo
---
Jerome James
NBA basketball center for the Chicago Bulls in 2010. At 7-3 he had to have a frame specially made for him.

James played at Florida A&M University, and was selected by the Sacramento Kings in the second round of the 1998 NBA Draft. Over the course of his career, he has played for the Kings, Seattle SuperSonics and New York Knicks. He has also played for the Harlem Globetrotters.

This is probably the largest frame we've ever had made. If we can find a frame that fits him, we can find one that fits you!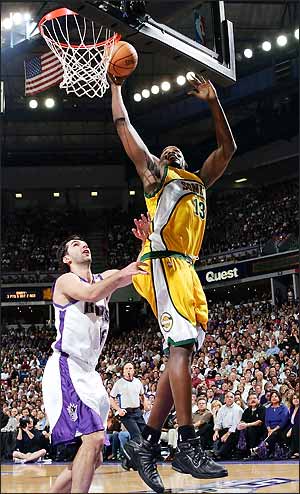 More about Jerome James